The Key to Comprehensive E-Discovery
The Key to Cost-Effective Document Management
Keystone Document Discovery - Since 1993
Keystone Document Discovery has been providing efficient, cost-effective and personalized services to law firms and corporate counsel in Los Angeles and beyond since 1993. We've had the same management team since our inception, and have built an excellent reputation by building long-term relationships with our clients—whether that means working 24/7 (as needed, with prior arrangements) to meet your deadlines or finding innovative ways to meet your litigation budget. Our specialists work closely with your team to map out the right data management strategies for the case at hand—and deliver your data the way your attorneys desire.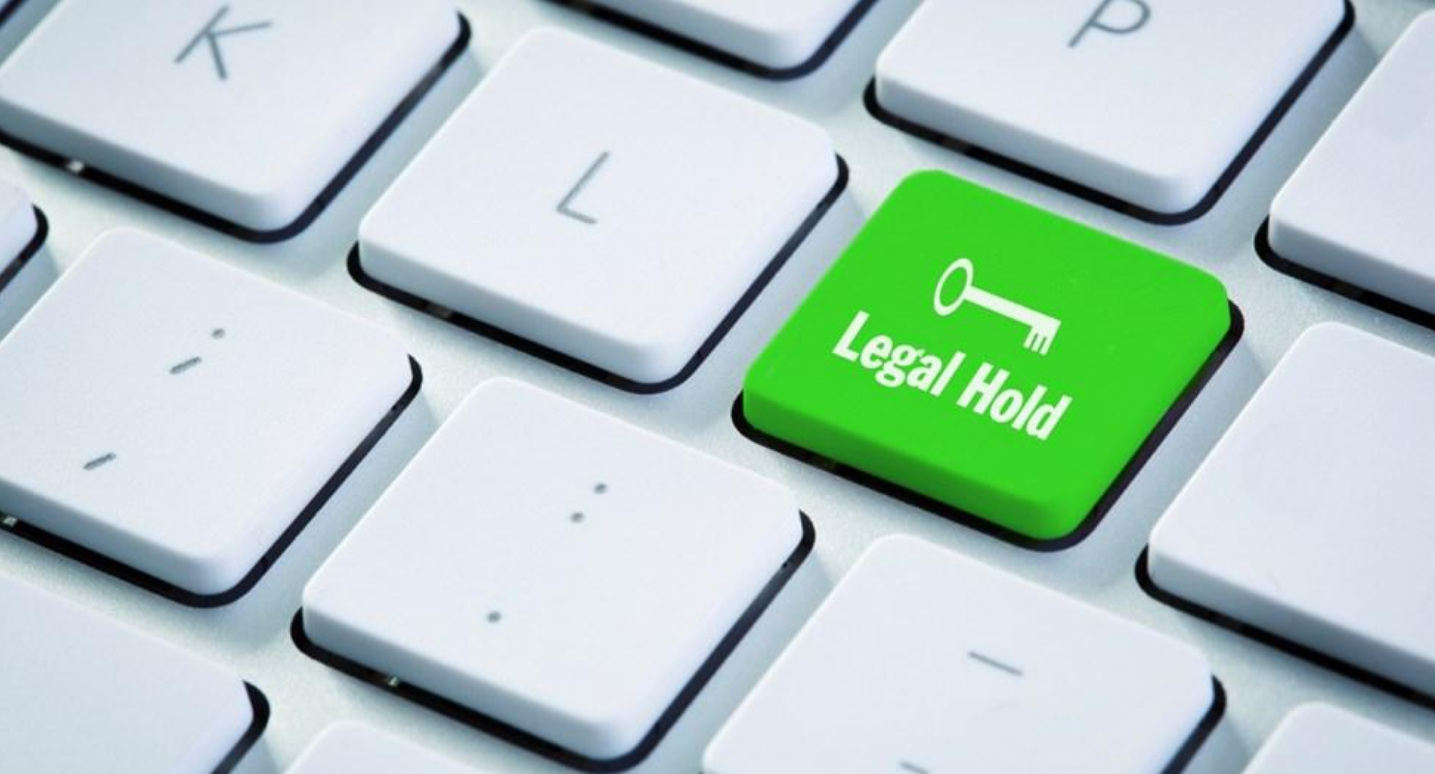 Legal Hold Solutions
---
Streamline creation, distribution and tracking.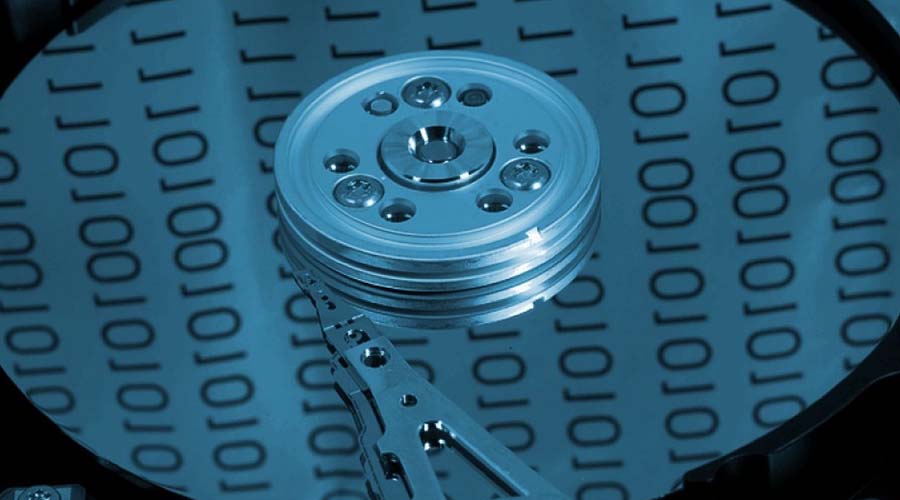 Forensic Data
Collections
---
Collect and analyze "hidden" electronic information.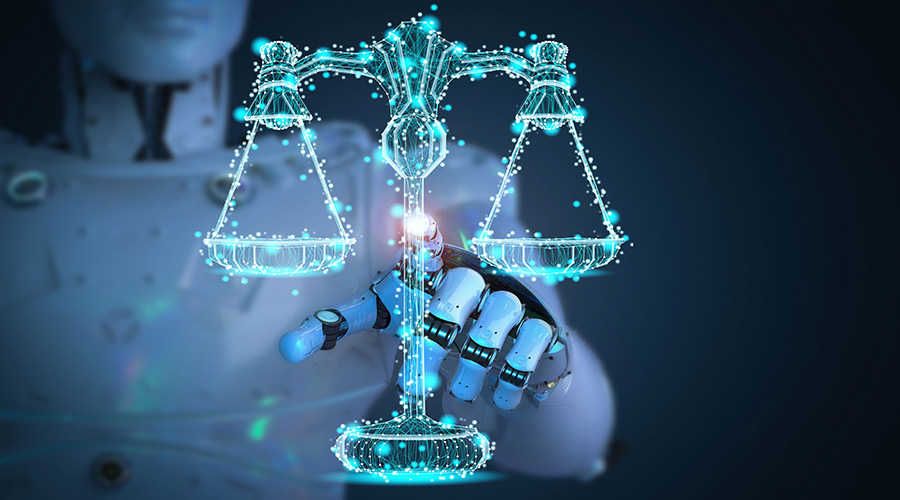 Early Case Assessment
---
Calculate real numbers for a litigation's cost.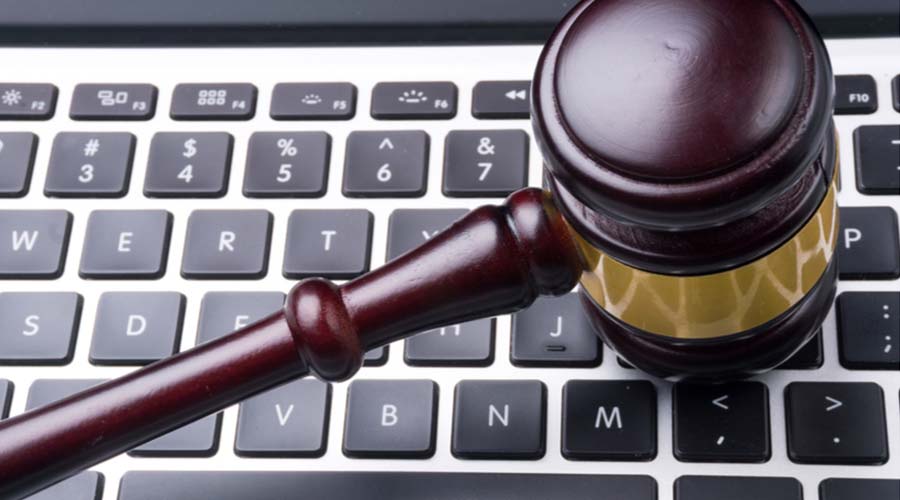 eDiscovery Culling
and Hosting
---
Rapidly and cost-effectively convert electronically stored information into a reviewable format.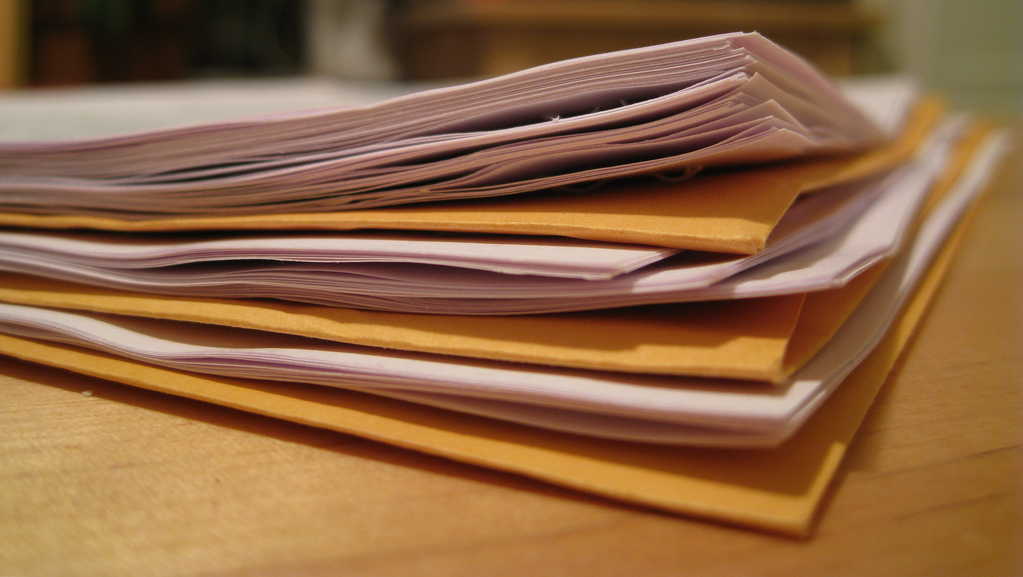 Attorney Managed Review
---
Isolate documents that matter while controlling costs.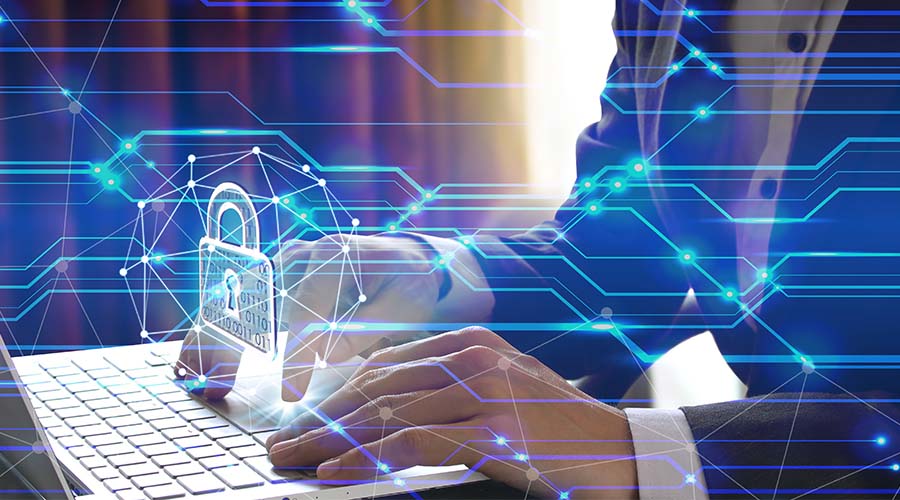 Cybersecurity Services
---
Reduce cybersecurity risks before there's a breach.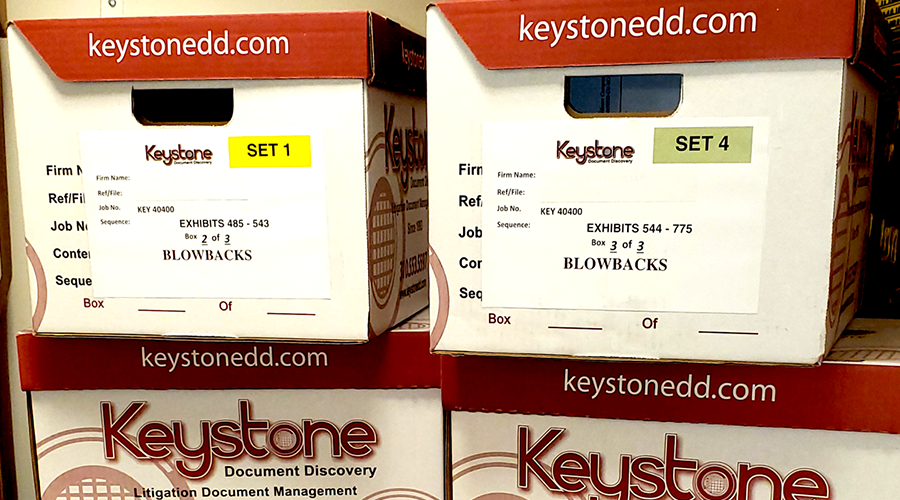 Paper Discovery/Scanning
---
Tame mountains of files and banker's boxes easily and effectively.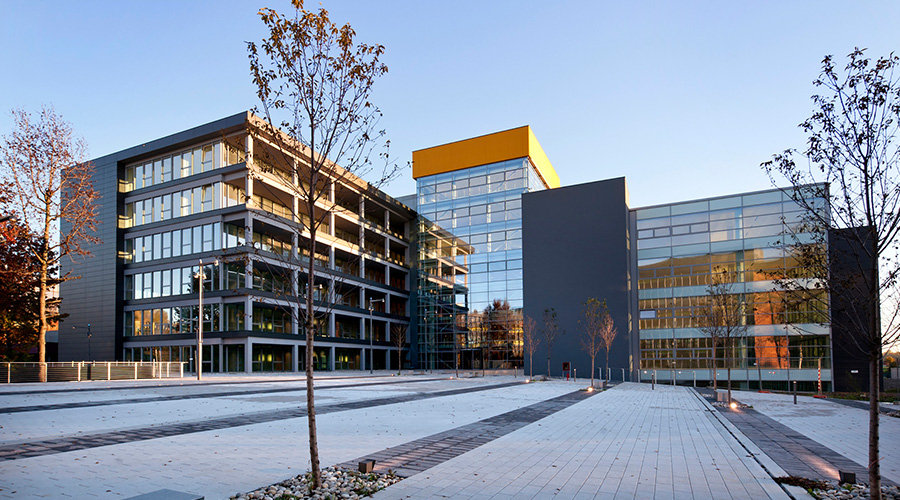 Corporate Counsel
---
Consolidate litigation activities on a unified platform.
Unlock the possibilities - with Keystone.
©2019